Capital EAP is the largest regional employee assistance program in the Capital Region. With an emphasis on education and  awareness, the program goes beyond offering a simple list of employer-provided counseling and employee –support services.
Capital EAP focuses on changing the attitudes and beliefs of its members toward mental and behavioral health, with a goal on recognizing that help is available to employees and their family members for more than crisis situations.
Everyday events can challenge the wellness and health of anyone. Capital EAP offers unique ways to encourage its members to seek assistance more frequently including unlimited telephone and web access to EAP counselors, so employees maintain optimum performance and well-being.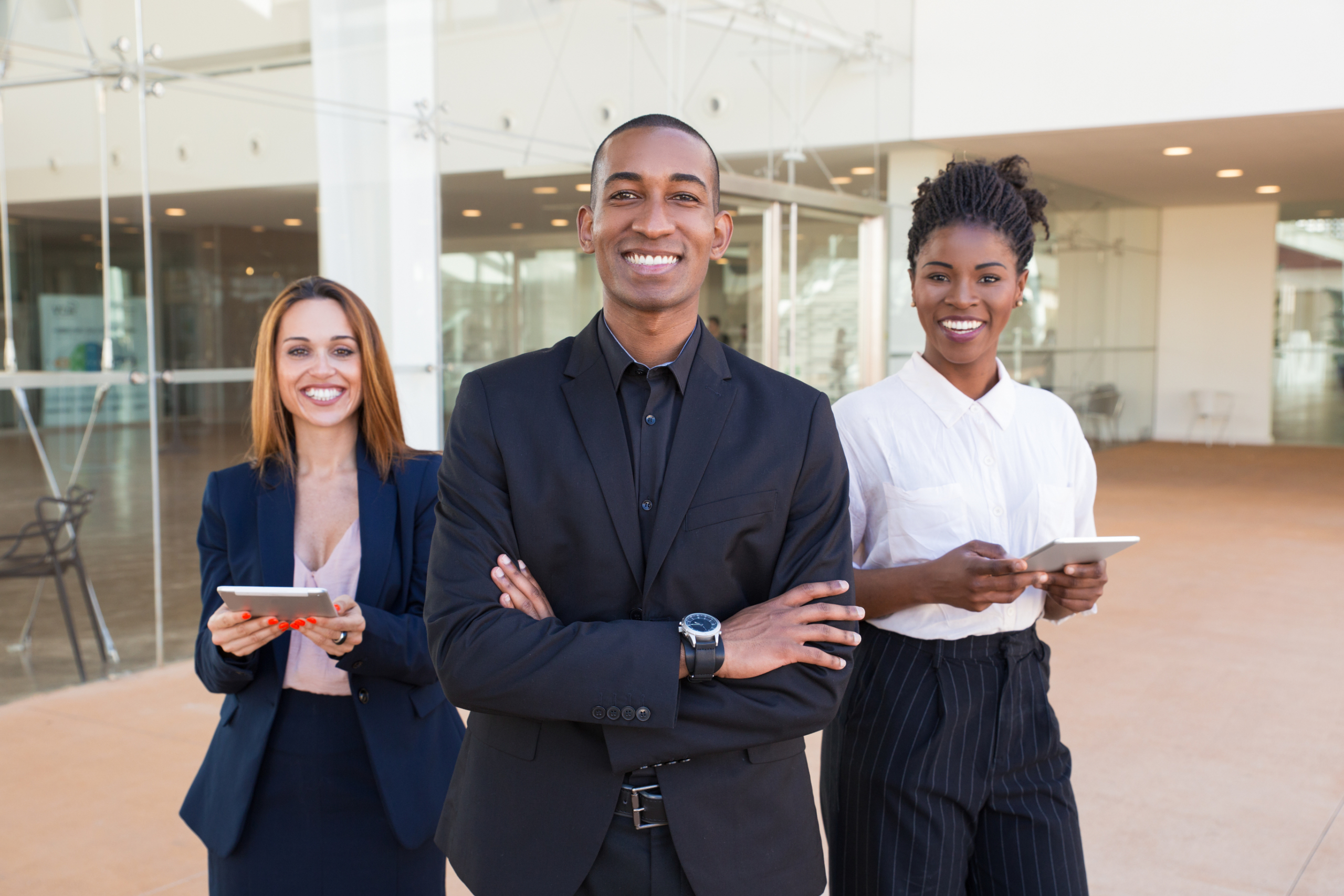 For Members
Individual, family and child In-person counseling
Legal assistance
Financial assistance
24/7 crisis support
Discounted health and wellness services
For Employers
Management consultations
Supervisory referrals
On-site Traumatic event support
Employee and supervisory training program
Discounted Human Resources support and services