For Employers who are required to comply with DOT regulations, Capital Counseling has DOT qualified Substance Abuse Professional counselors able to conduct evaluations and provide a determination of successful compliance for a return to safety sensitive duty.
Our counselors have specialized training, maintain specific professional credentials and undergo continuing education. They are also required to adhere to specific rules and regulations regarding facilities to which they recommend individuals for treatment and education.
Evaluation, Monitoring, and Compliance Process
A two-hour live, initial assessment is held between the employee and an Evaluating DOT SAP Counselor
Based on the results of the evaluation, referrals are made for education and/or treatment at an appropriate substance abuse treatment center
Counselors monitor the employee's progress throughout treatment to ensure compliance
A follow-up evaluation is held between the employee and an Evaluating DOT SAP Counselor
If deemed appropriate, the counselor will issue a 'Notice of Compliance' as required by DOT regulation to the employer
Typically, additional follow-up testing is recommended. Any recommended follow-up testing is a requirement of the employer in order to maintain compliance with DOT regulation
The time it takes to complete the DOT SAP process varies greatly depending upon the level of treatment and education recommended for the employee, as well as the employee's dedication to the process.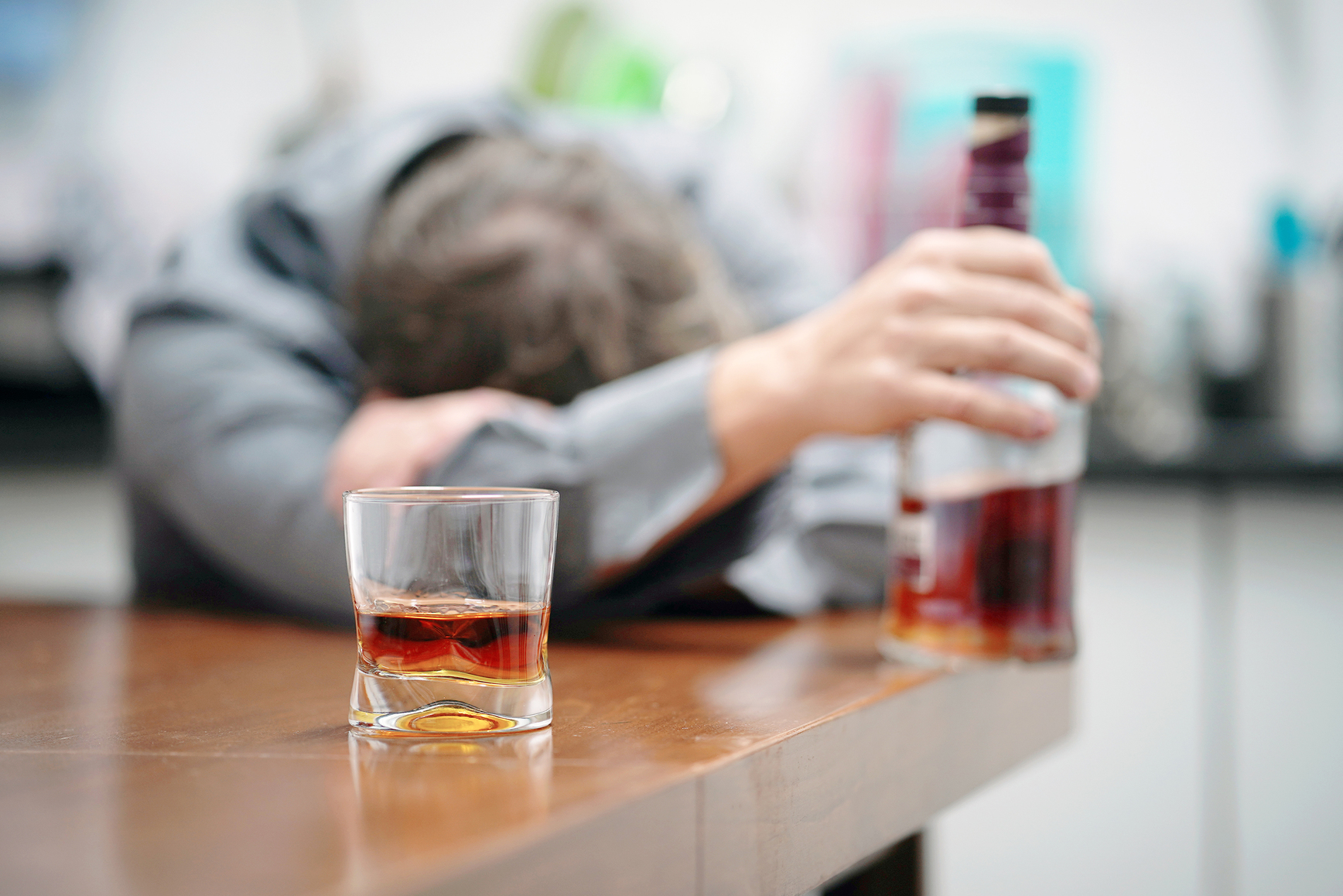 Costs
$495 for the above DOT required services
Capital Counseling does not provide drug testing or substance/alcohol abuse treatment services
Information for Employers
Once an employer has received a verified positive drug test result, the employer must immediately remove the employee from DOT covered safety sensitive functions
Employers are required to provide an individual who has tested positive for drugs or alcohol with information about qualified Substance Abuse Professionals (SAPs), and a list of available DOT SAPs
Employers may opt to, but are not required to, pay for DOT evaluations, treatment or any required testing
Employers are not required to continue to employ any individual that received a verified positive drug test result