200 Years Supporting Our Community
Capital Counseling is one of the oldest continuously operating non-profit agencies in America. Founded in 1813, the organization has a long, varied and rich history of community service and social activism.
Known corporately as Family & Children Services of the Capital Region, Inc., Capital Counseling began providing counseling to the employees of Capital Area businesses in 1973 through its employee assistance program. Today, with nearly 140,000 members, Capital EAP is the largest regionally located employee assistance program provider in the upstate NY.
In 2013, Family and Children Services adopted the name, Capital Counseling, to better reflect its core mission and focus on providing excellent mental and behavioral health counseling to individuals of all ages. Through therapeutic individual and group counseling, our more than twenty highly trained and licensed therapists help those who are struggling from issues such as anxiety and stress, depression and anger, substance abuse and addictions, marital and relationship conflicts, and many other conditions, to find solutions, understanding and greater quality of life.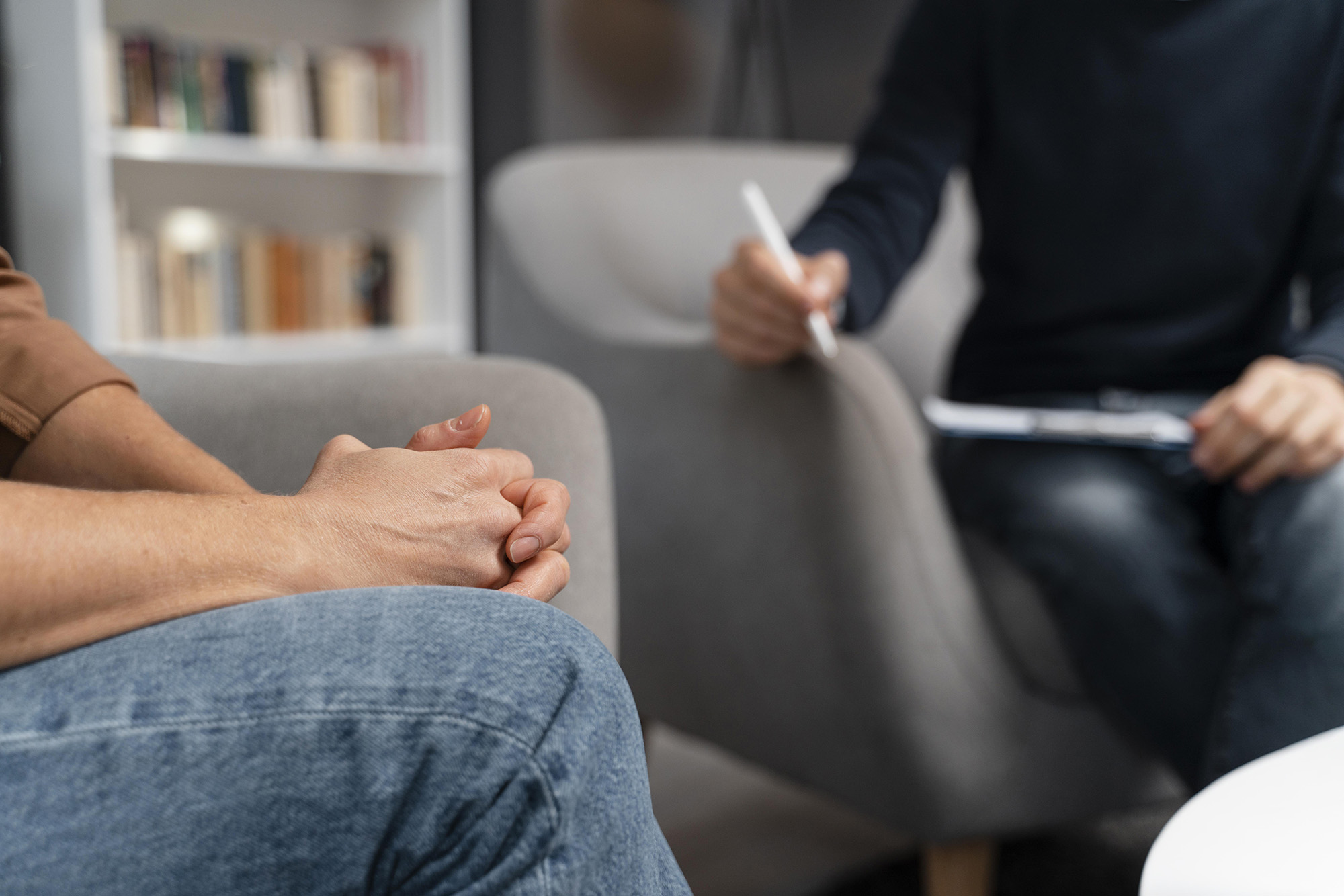 Our Vision
Better Mental Health For Everyone
Our Mission
Through experienced and compassionate individual counseling, supportive group counseling, and mental health education, we help those who are struggling with mental and behavioral health issues to find answers, relief and permanent ways for coping with the challenges in life.